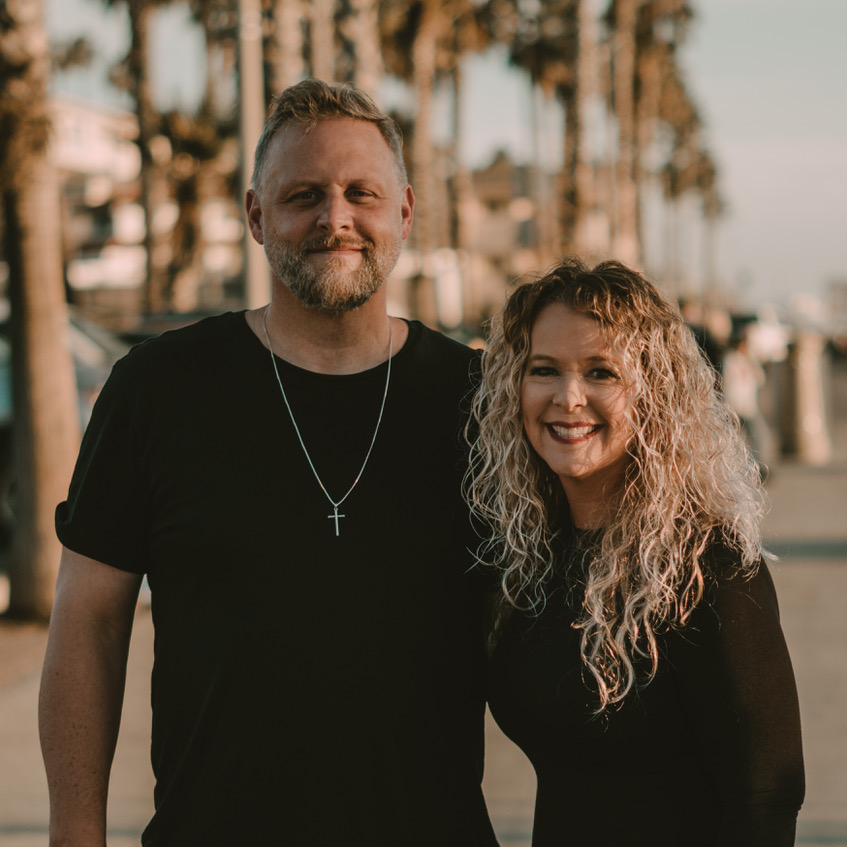 Doug and Gretchen Reid ​
Lead Pastors ​
The Reids came to Oceanside from Sacramento California where they've served as executive pastors at Capital Christian Center. Doug and Gretchen have been involved in church ministry since they were in their early 20's. Doug attended Northwest Bible College and is a lifelong learner. The Reid's have four boys, Tate, Kiah, Bo and Drew along with a daughter in law Angelique and the star of the family Lennon Douglas Reid, their first grandchild. The Reid family motto is; Love Loud, Laugh Lots and Forgive Often. God has given them a love for the city and the people of Oceanside and are passionate about leading people to live a full life powered by Christ.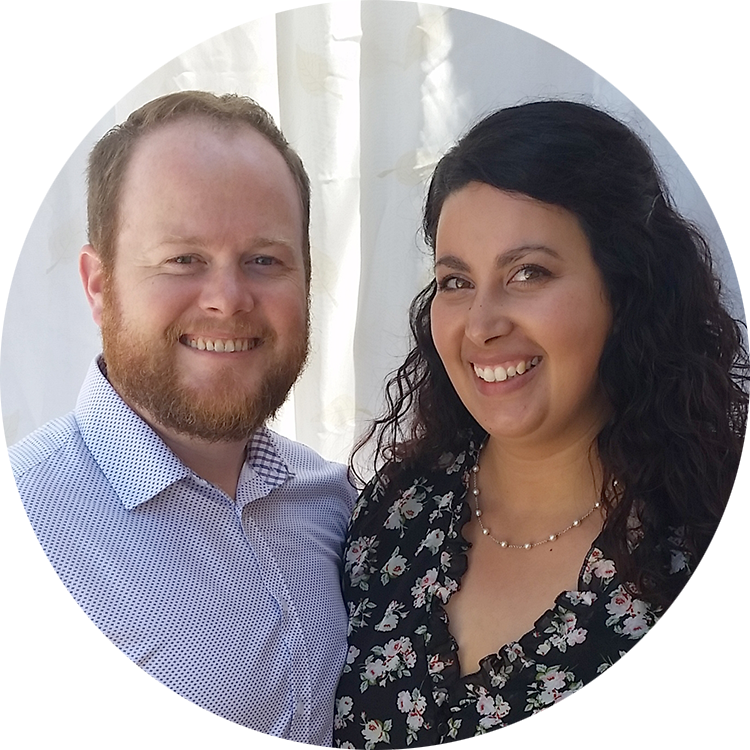 Adam Lidberg
Associate Pastor
Adam and Natasha have been serving at Coast City Church since 2004 and have had the opportunity to be a part of various ministries, outreaches, and milestones in the church and local community. Adam attended Toccoa Falls Bible College and currently studies at Global University. His goal for himself and the church is honest, authentic connection with others and Jesus through spiritual guidance, personal growth, and community outreach. When not working on a project at Coast City Church, Adam loves a good movie, new foods, and all things Lord of the Rings.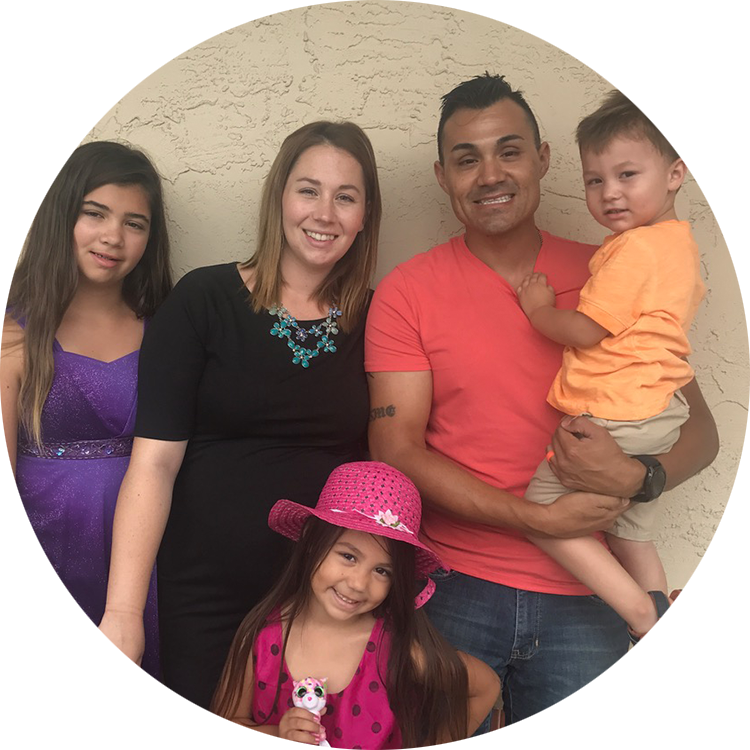 Tabbatha Montalvo
Children's Director
Tabbatha and her husband Mike returned to California in 2015 after being stationed in Washington D.C. and have been serving in the Children's ministry at Coast City Church ever since. They have been married since 2005 and have three children, Kristiana, Elliana, and Christian. In March 2017, Tabbatha was excited to accept the position of Coast City Children's Director. Tabbatha has years of professional experience working with children of all ages and currently attends Liberty University with a goal of earning her Associate's degree in Early Childhood development. She has a love for children and a passion for teaching them about the love of Jesus Christ.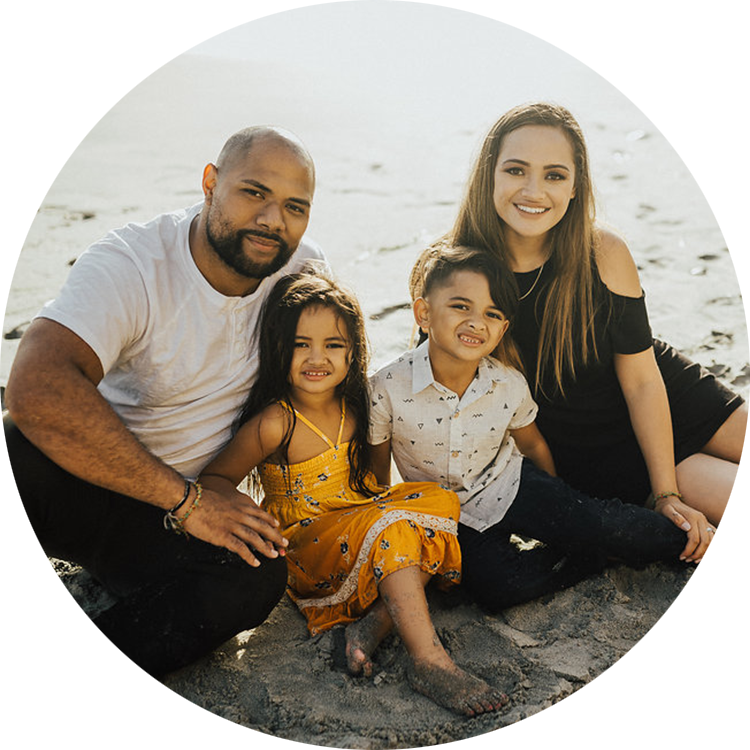 Matthew Segi
Student Ministries Director
Matthew and Myra have resided in this beautiful city of Oceanside since 2010 and are proud serve here at Coast City Church. Together they lead Jr High and High school Youth and have a strong desire to bring the hope of Jesus to students throughout this city. Myra also leads the Coast City Church Social Media scene through Instagram and Facebook. Myra's hope is that by using our social media platforms, people will experience the love of Jesus and know that they are welcome to call our Church their home. The Segis are all in for the future of both Coast City Church and the city of Oceanside.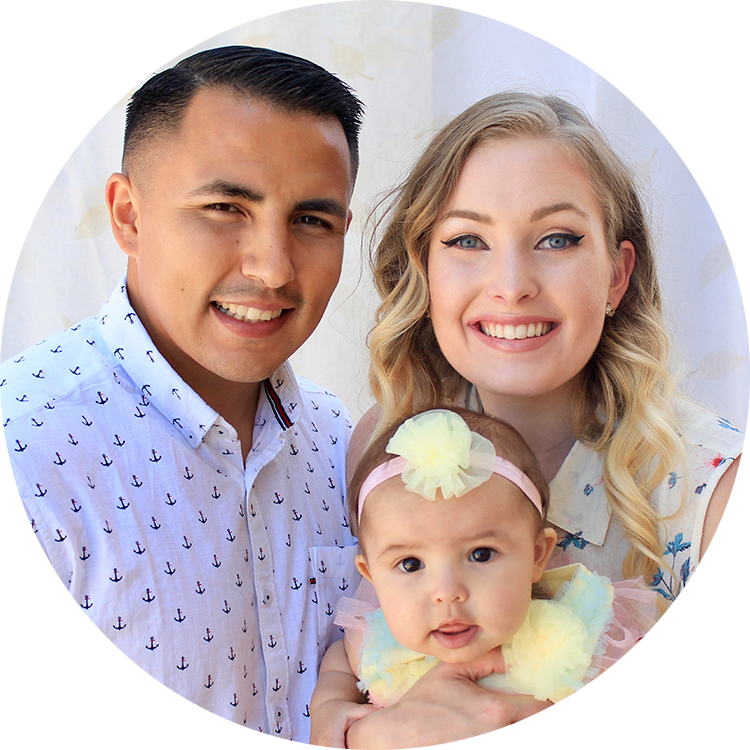 Lenae Crespin
Connections Director
Lenae Crespin and her husband Jay moved to Oceanside from New Mexico after being stationed at Camp Pendleton. They have one little girl, Joy.  At Coast City Church Lenae is the Connections Director. You'll find her talking with new families and getting new believers familiar with the church. Her desire is to help those at Coast City enjoy all that God has for them by connecting new and regular attenders to our community through small groups and ministries.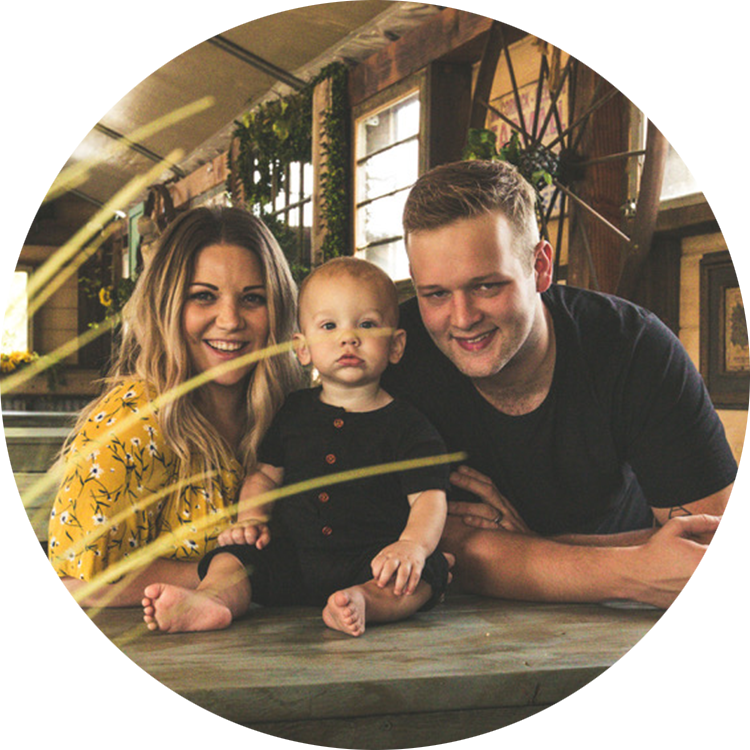 Drew and Angelique Reid
Creative Pastors
Drew and Angelique both attended Hillsong International Leadership College in Sydney, Australia. It was there that they developed a passion for building and leading teams. They have been leading worship together for the last 5 years in Sacramento, California. They have been married for 2 years and have a 1 year old little boy named Lennon. They have a huge heart for Oceanside and you'll catch them at all the local coffee shops.
We are always looking for people with talent and a desire to lead worship through instrument, voice,  or service in our media department, if you are interested please click here.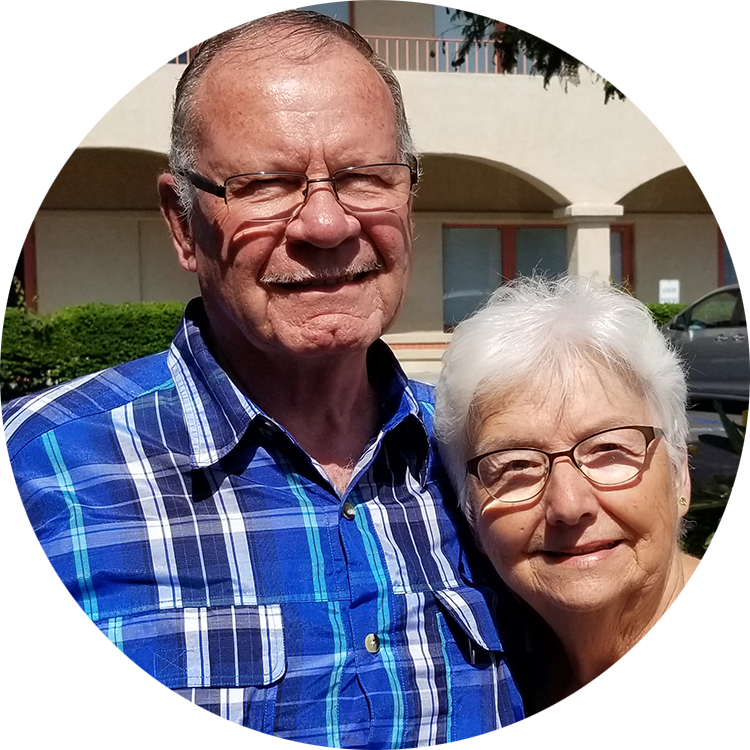 Dr. Allen Breckenridge
Pastor of Counseling
Dr. Breckenridge serves as family counselor here at Coast City Church and has many years of experience and education in the ministry: B.S., M.A., M.Div. and D.Min. 25 Years Pastoral Counseling 19 Years Military Chaplain Counselor to Diverse Religious Backgrounds Referrals from Commanders, Psychologists, Chaplains and Pastors Major Counseling Role during Desert Shield/Desert Stor State Licensed Marriage and Family Therapist.
Don Smith
Pastor to Seniors
Don and his wife Mary serve the Senior Adult community at Coast City Church by providing leadership for a variety of ministries. With Senior Adults enjoying many fruitful, healthy years, the Smiths help our church address a broad range of needs.
Don also serves as Missions Pastor, having a rich background in pastoral ministry and church planting for nearly four decades in Japan as an Assemblies of God Missionary. Don's wife Mary is a native Californian, from Long Beach. Don is a "Tarheel," from North Carolina. They have four adult children.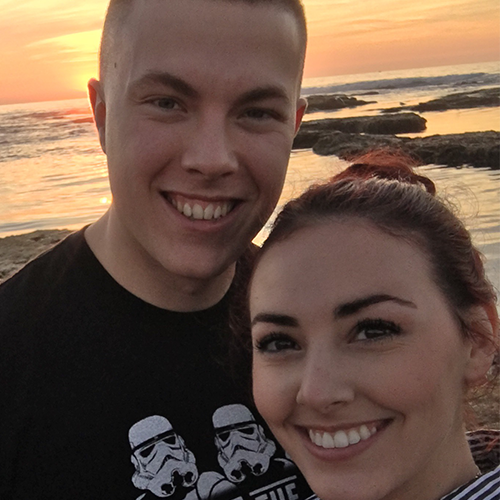 Violet Allen
Assistant Connections Director
Violet Allen and her husband Phil moved from Pensacola, Florida to Oceanside at the end of October 2017. They are a military family and love getting to travel and see where God will plant them. California is home for the time being until God says otherwise. They found Coast City Church just after they moved, and have made it home after their first visit.  Violet started volunteering at the church in January 2018 and shortly after became a member of the staff. Violet loves meeting people and getting connected with everyone, she enjoys meeting for coffee, and loves hosting events. They have no children but two dogs—a Border Collie and German Shepherd who they call their kiddos for the time being.